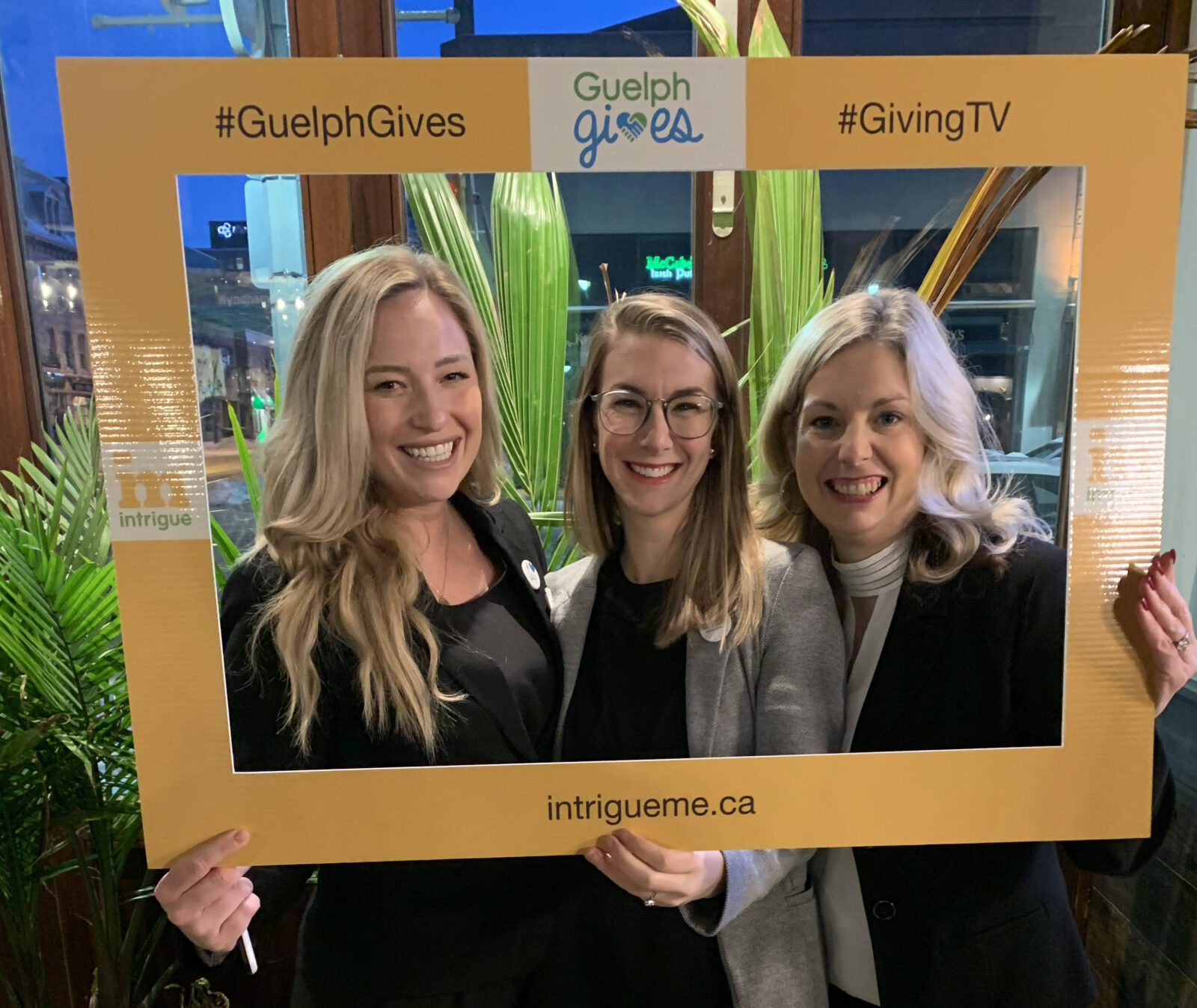 What is
Guelph
Gives?
You've heard of Black Friday and Cyber Monday – days that are great for the economy and getting a good deal – well now we have Giving Tuesday a day that is great for the community. This day is a platform for local businesses and not-for-profit organizations to kick-off the giving season and celebrate all forms of giving as we work together to build a better community for all! We are harnessing the power of social media so please follow us.
Why participate in
Guelph
Gives?
Your loyal supporters will be looking for ways to help and promote your cause
It's easy! You can leverage the day to achieve your own objectives and participate in any way that
benefits your organization
This can be an excellent way to kick-off a year-end campaign
Demonstrate your commitment to both the local community and to Canada's philanthropic agenda
How to participate in
Guelph
Gives?
Like us on Facebook and follow us on Instagram and Twitter

Share a story about the power of giving, tag us @GuelphGives and use the hashtags #GuelphGives & #GivingTuesdayCA

Send us your own giving story for our blog, email

[email protected]

Raise awareness about the campaign and let your network know how they can get involved
Check out our social media regularly for events
Check out Giving Tuesday's charity toolkit for more resources
Meet the Team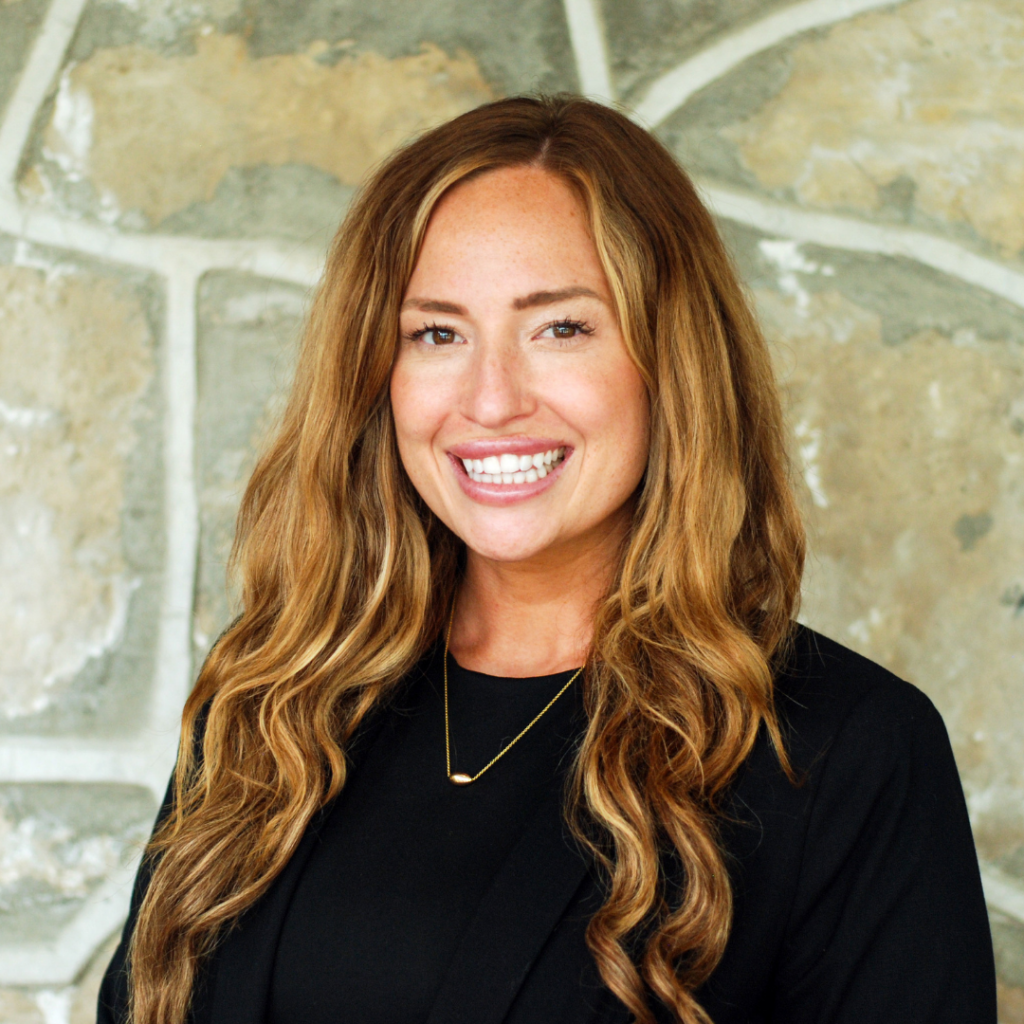 Emma Rogers
CEO, Children's Foundation of Guelph and Wellington (Chair of GuelphGives committee)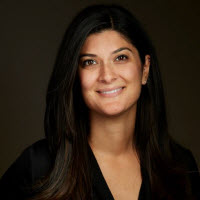 Shakiba Shayani
President & CEO, Guelph Chamber of Commerce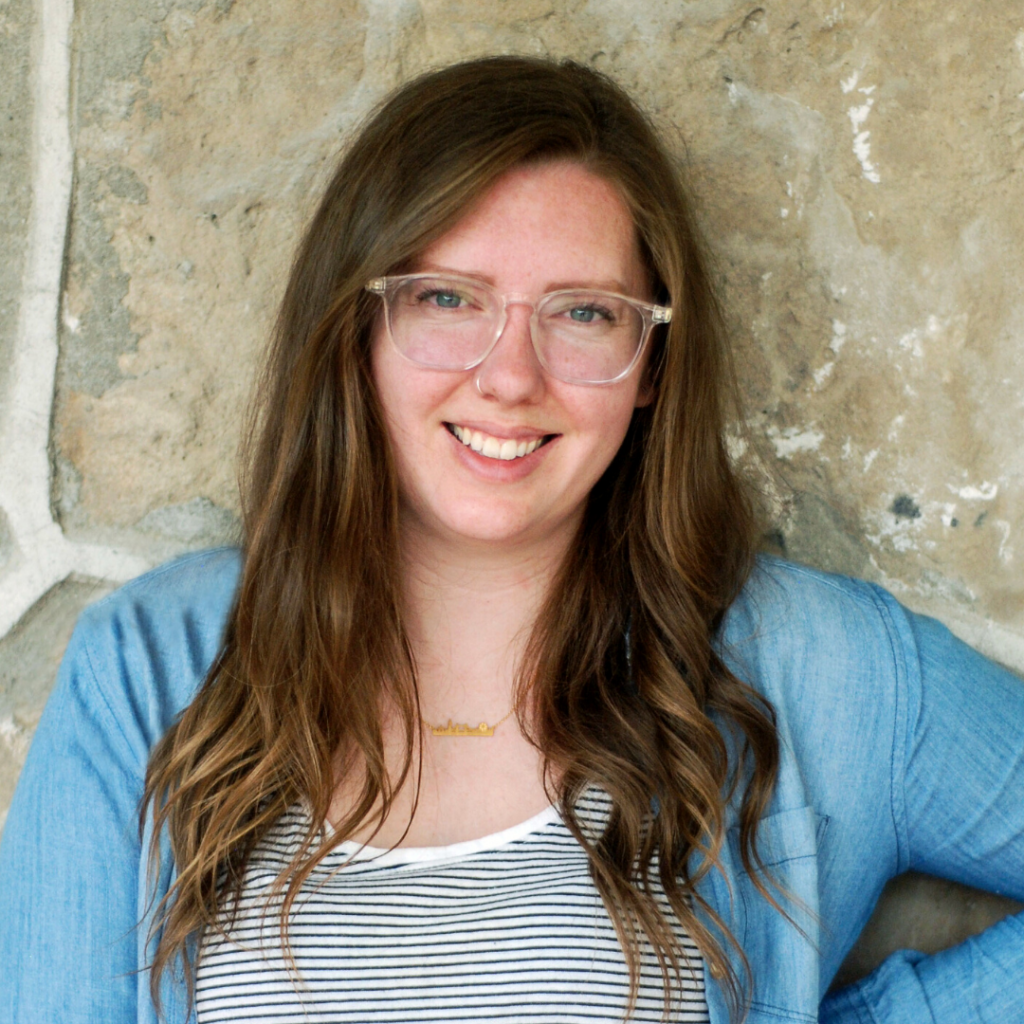 Amanda Kavchak
Interim Director, Marketing & Community Engagement, Children's Foundation of Guelph and Wellington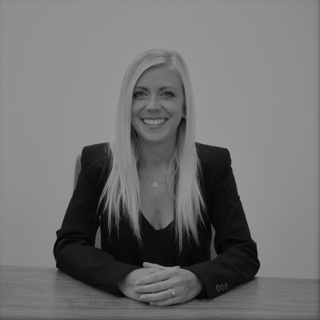 Kaitlynn Barrett
Manager, Government Grants, Mentor Works, a Ryan Company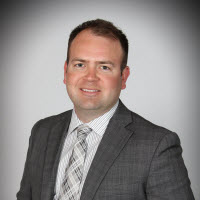 Derek Boudreau
Owner, Royal Electric, Jimmy Jazz & La Reina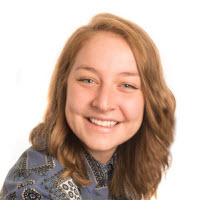 Arlin Otto
Structural Designer, Tacoma Engineers Inc.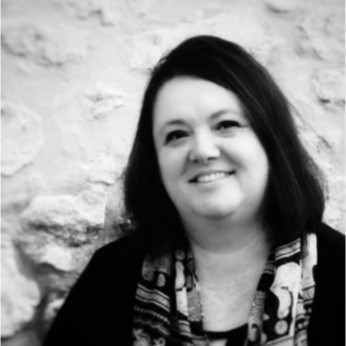 Kim Cusimano
Executive Director, PINnetworkGW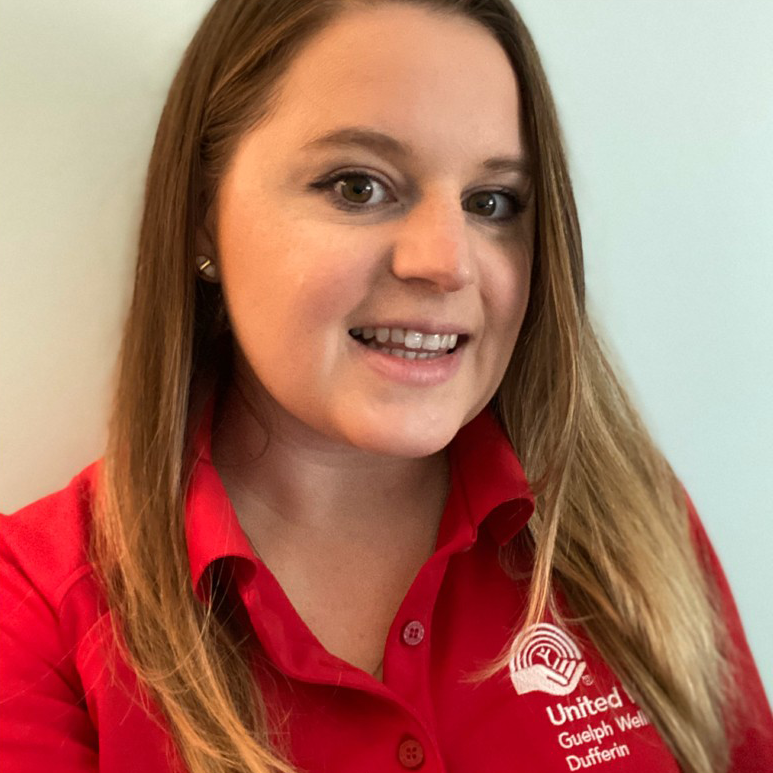 Holly Freeman
Relationship Manager, United Way Guelph Wellington Dufferin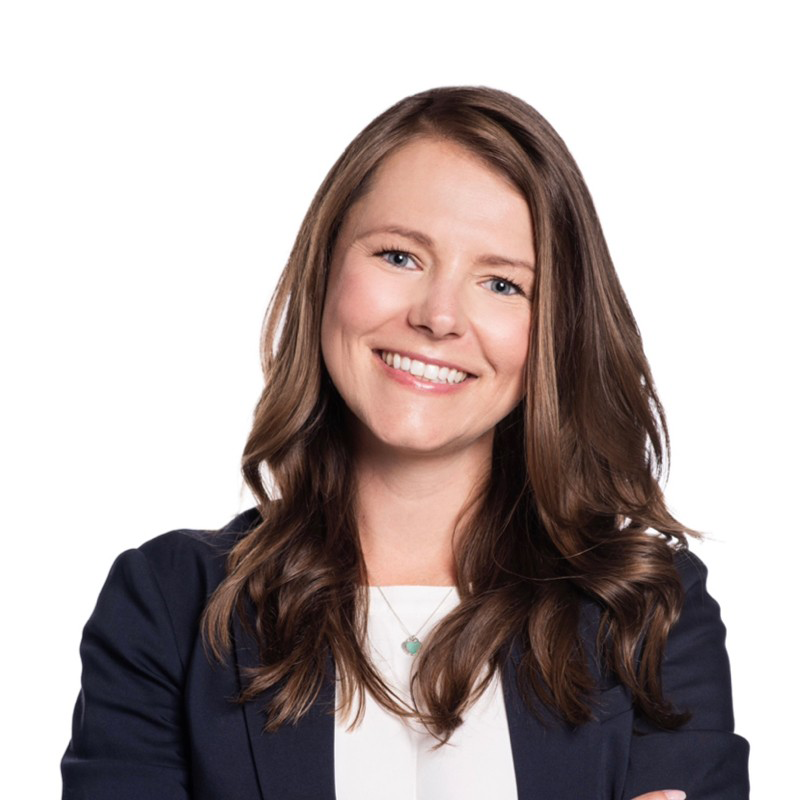 Jaime Power
Senior Wealth Advisor, Gambit Wealth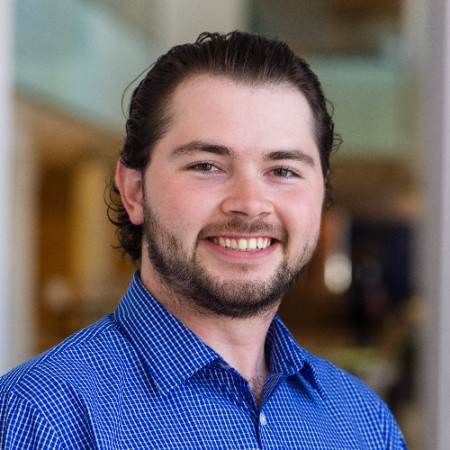 Kurtis Wells
Marketing and Events Coordinator, City of Guelph (Economic Development)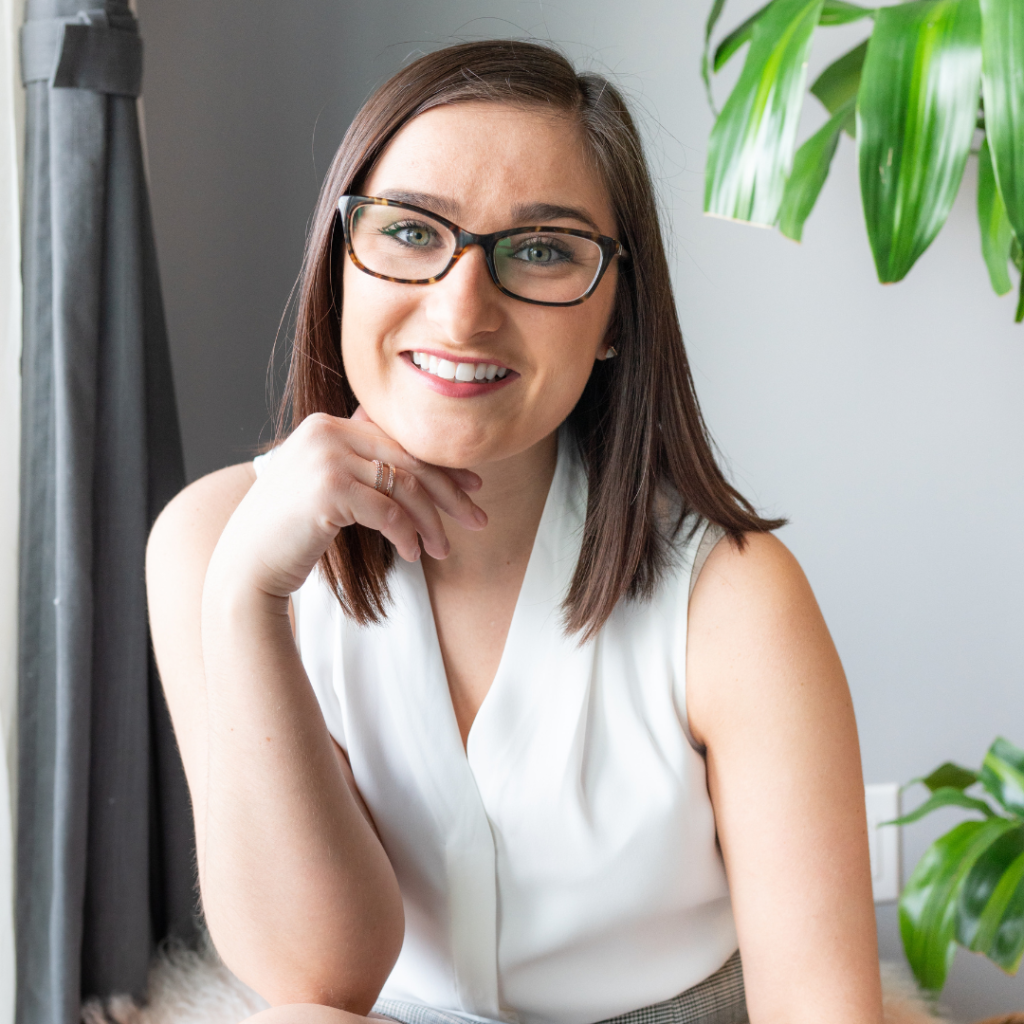 Hillary Pagnucco
CEO, Divide and Conquer
Personal Concierge Services