How to Get Involved:
We want to hear your stories of supporting local! Share your story of how you've supported your favourite local organization on social media! Be sure to:
Tag @GuelphGives in your posts or stories
Use the hashtags #GuelphGives & #GuelphShops
Mark your account as public so we can see your post!
Don't Know Who to Support?
We have so many incredible organizations in Guelph that you can help support this giving season. Click here to see a list of the registered charities in Guelph and to learn a bit more about what they do.
Want to shop locally this holiday? Click here to check out the Guelph Shops directory of local shops and businesses that you can support this holiday season.
Looking to get involved as a Business?
There are so many great resources for businesses to showcase their community support on Giving Tuesday and throughout the Giving Season. Click here to access to Giving Tuesday Business Toolkit.
---
Be sure to follow @GuelphGives on social media to keep up to date on what we are doing!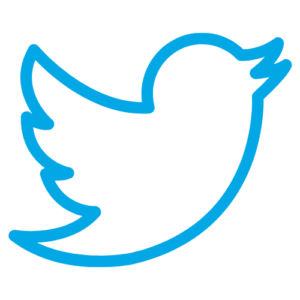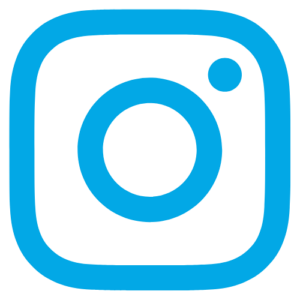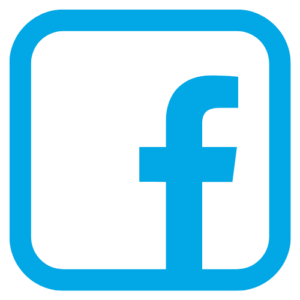 ---
Download Giving Tuesday Promotional Files
Join us in giving local this giving season by downloading files to share on your social media, in your office, or via email!